Hello,
I'm using AMS v.7.1 and AMMR v.2.1.1.
I'm a little interested in know how to introduce the normalization factor based on the muscle volume as shown as Marra did before. Are there any tutorials or code?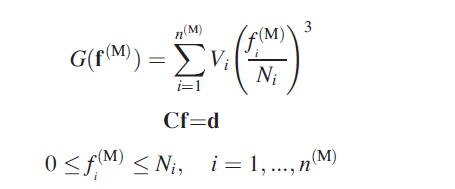 [ Marra M A, Vanheule V, Fluit, René, et al. A Subject-Specific Musculoskeletal Modeling Framework to Predict In Vivo Mechanics of Total Knee Arthroplasty[J]. Journal of Biomechanical Engineering, 2015, 137(2):020904. ]
Thank you very much!
Best Regards,
Lee