Hi,
I tried hard to build my own specific model by using the rbf scaling. However, I found that the RBF scaling actually results in a larger knee contact force. Am I doing anything wrong in the custom scaling? The version of AnyBody I am using is 6.0 and AMMR 1.6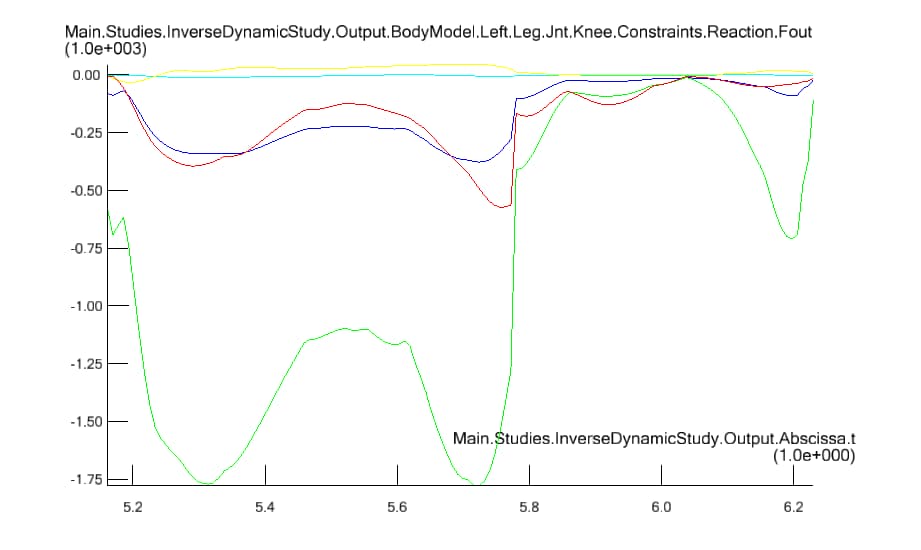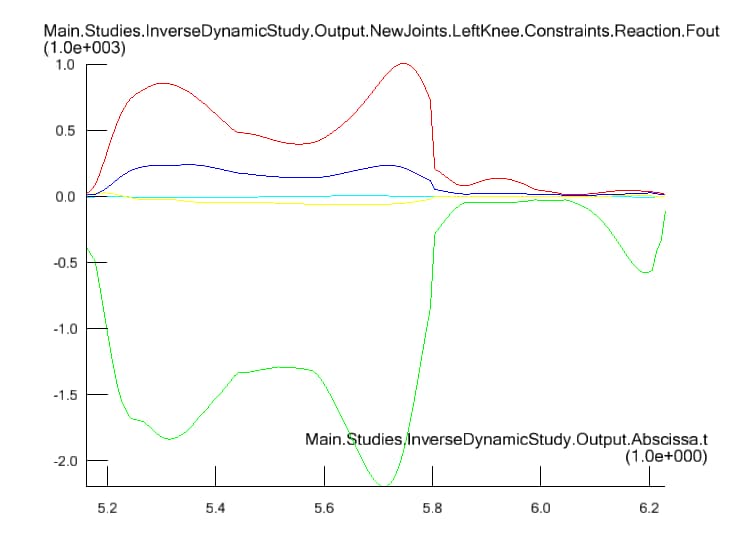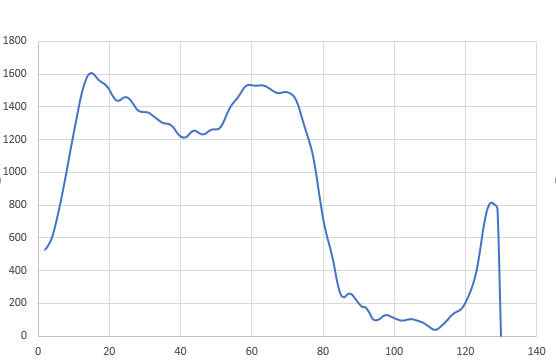 The first graph is the linear length mass fat scaling law.
The second one is the custom scaling result and the third one is the experiment result.
Regards,
Thomas