Hi, everyone.
I used AMMR v2.2, AnyBody.7.2.
I used StandingModel and modified hip and knee flexion so that the result is under picture.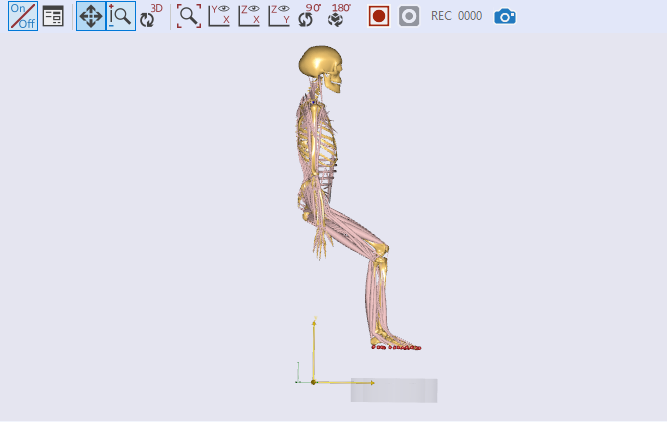 I want to fix the foot location because I want to use GRF-prediction, so how can I fix the foot and modified the knee and hip flexion?