Hi
I use BVH data from Perception Neuron(Not Xsens).
It is difficult to align the joint angle due to poor data quality.
Is there a good way to change the wrong sensor coordinates to fit the shape of the human body?
Especially, the angle of the right wrist is bent as shown below, is there any way to solve it?
before run.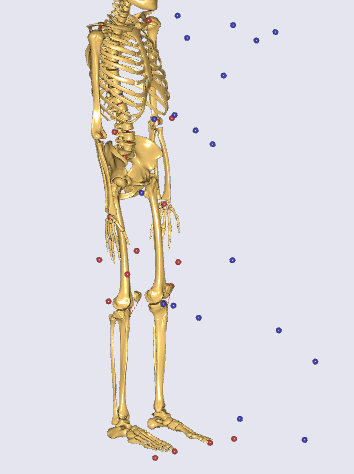 When running the simulation