Hi, I'm Dwan Lee.
I have a question about how to fix the wrist joints.
Please check this image. When I run kinematics, the wrists are suddenly changed.
I still don't know the reason.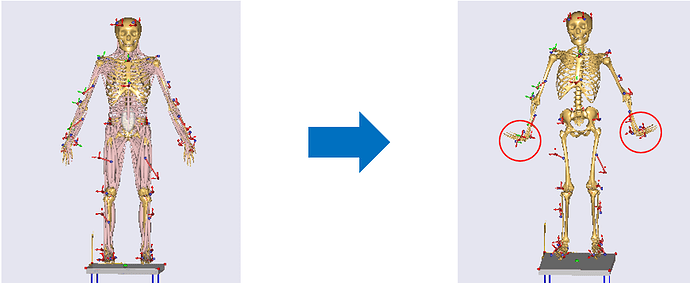 I tried to figure this out and here is what I've done for it.
1.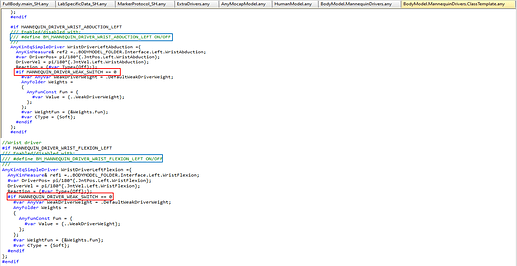 2.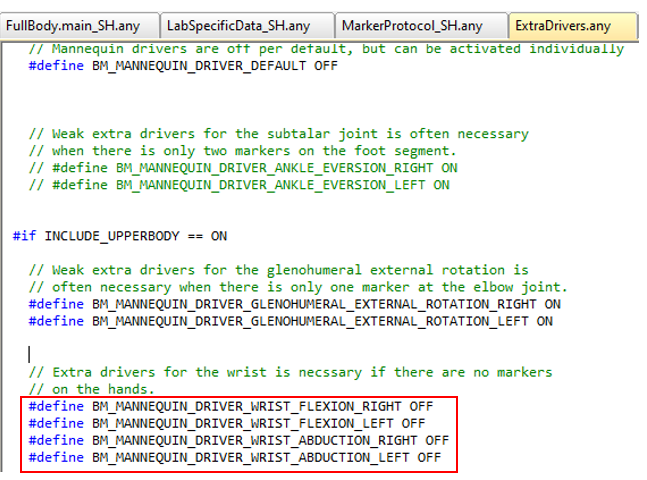 However, the result is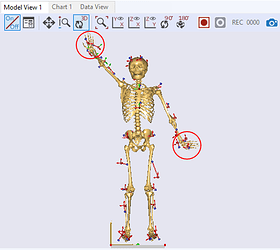 What should i modify more for locking the wrist joints?
Thanks.
Best regards,
Dwan Lee